About Us / Chairman's Message
From the
Managing Director's Desk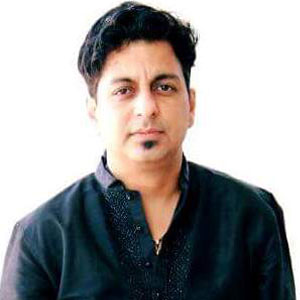 I feel a special affinity with Trikuta Degree College.
Here we strive to provide excellence in the field of education. My warm welcome to all the new comers and I wish them best of Luck.
I believe "Learning is knowledge of facts - Education is knowledges of Values".
- Ravish Sharma
Quick Facts
Founded in 2001.
Located in village Bajwan, Nardani Raipur .
Accredited by the NAAC.
Affiliated with the University of Jammu (J & K).
Various distinct graduate degree programs.
18 full-time faculty members.
30+ part-time, emeritus, sessional, and visiting faculty members.
600 full- and part-time students from various states.
More than 4,000 graduates and 17,000 former students worldwide.